HAKI Scaffolding
HAKI a.s is the producer of the universal modular scaffolding HAKI, boasting of more than 40 years´ tradition and experience.
HAKI scaffolding sells very well on its home market in the Czech Republic and Slovakia where the "HAKI" trade mark has become a synonym for a scaffolding in general.
Part of the HAKI production is exported to all Scandinavian countries, United Kingdom, Eastern Europe and Mediterranean countries.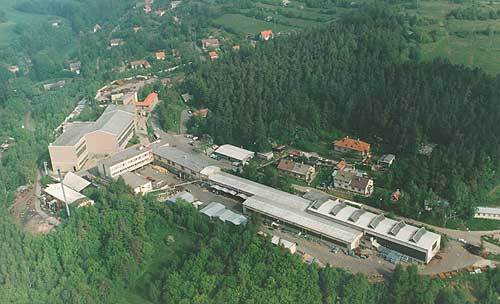 HAKI scaffolding has passed many construction changes aimed mainly at a reduction of the segments weight, higher rigidity of the posts connections and optimalization of the construction and technology for an automated production. HAKI and scaffolding production has been certified by ISO 9001:2015, the products were tested and certified by SP Institute, Sweden, as well as the State Authorities in England.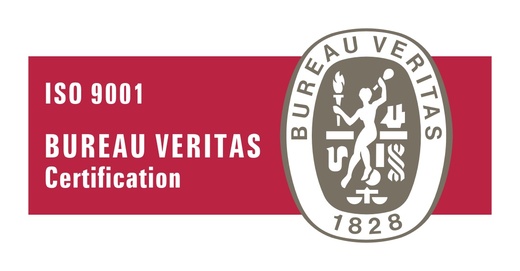 HAKI business partner